If you get the inside right, the outside will fall into place
– Eckhart Tolle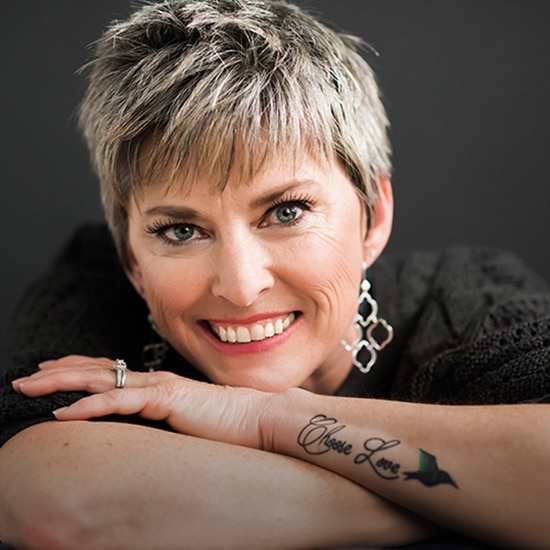 Hi, I'm Julie!
I've spent well over 30 years studying everything I could about nutrition, positive thinking, body image, yoga and wellness – I'm kind of a "self help" junkie. I'm a certified Yoga teacher and Functional Range Conditioning Movement Specialist. My greatest joy is helping people of every shape, size, age, and ability to better movement.
In my free time I enjoy yoga, hiking, bike rides, playing with my animals, photography, and an occasional Friday night ping pong game with my husband.
Let's face it, there is no single diet, exercise plan, yoga class, or meditation practice that works for everyone.
I'll help you find what works best for you so you have more energy and less sleepless nights, more patience and less frustration, more connection and less feeling like you're all alone on this journey.
We'll get you moving better so you can enjoy doing everything you love to do.
Are you ready to take care of YOU?
I know many women that are exhausted from giving to everyone in their life. I've been there and I know how easy it is to put everyone else first.
We live in a fast paced, constantly connected world. We give our energy to SO MANY THINGS and many times, we are giving it all away and feeling depleted in many ways.
Everyday Movement is all about working with women like you, to bring back that playful feeling in your life, so you can be present for the people you love.
It all starts with feeling comfortable in your own skin and knowing how to fill your cup so you don't feel like you're always giving more than you have available. Are you ready to make yourself a priority? I'm here to help!
READY TO FEEL BETTER AND ENJOY DOING ALL THE THINGS YOU LOVE?